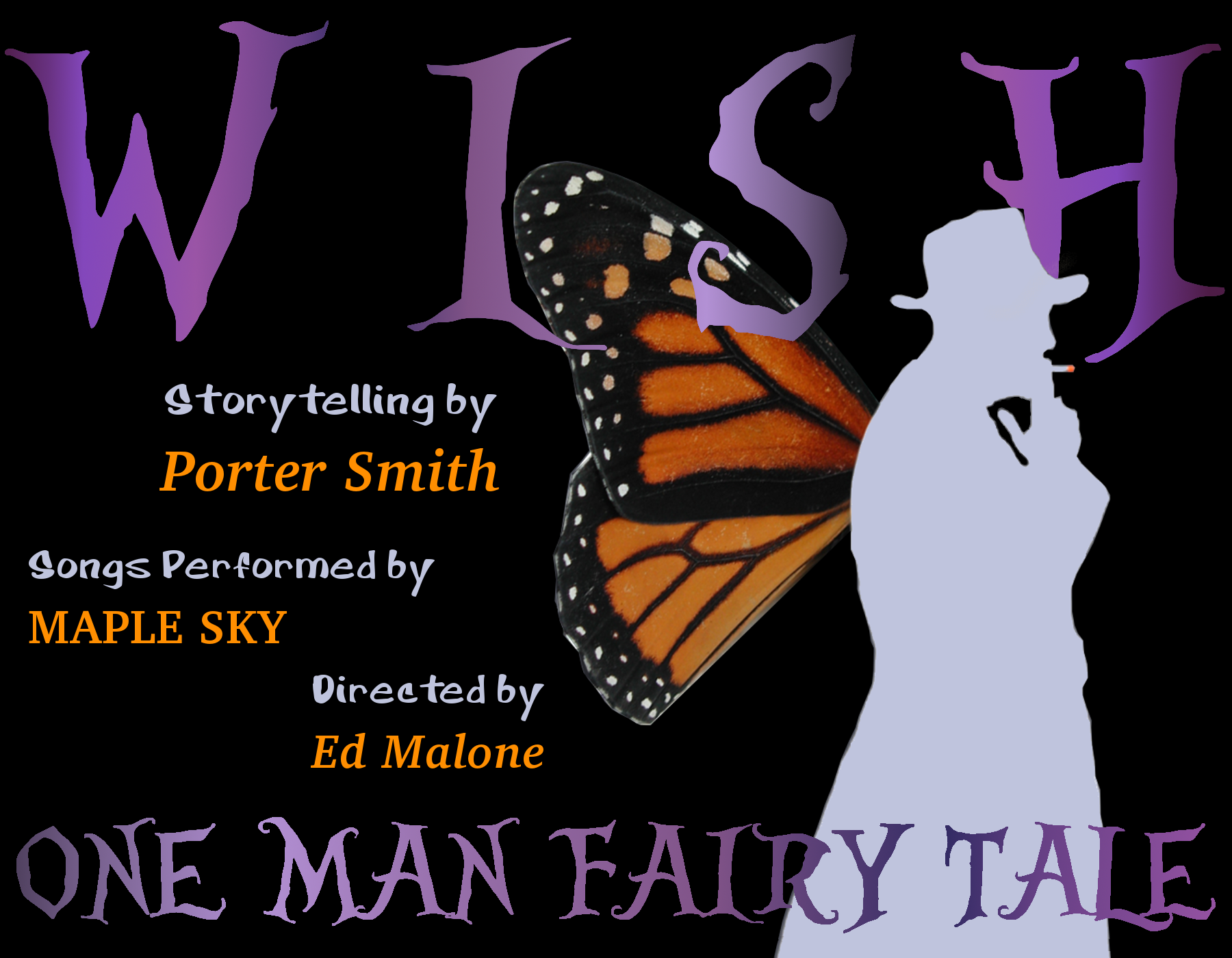 At the American Theatre of Actors
314 W 54 Street, New York, NY
Dec. 28 - Jan. 3
Get Tickets Here | Seats are Limited 
December 28 | 8:00pm      SOLD OUT 
December 29 | 8:00pm   THANK YOU
December 30 | 8:00pm   THANK YOU
December 31 | 8:00pm      SOLD OUT 
      January 1 | 8:00pm   THANK YOU
      January 2 | 8:00pm        SOLD OUT
      January 3 | 3:00pm        SOLD OUT
Following the rousing, successful Thanksgiving weekend debut of WISH - A Mystical, Magical, Murderful Musical, WISH author and composer, P.S. Lutz (Porter Smith), is taking his warm, whimsical satire to the winter storytelling fireside at the American Theatre of Actors Beckmann Stage. Porter will be playing eight different fairy characters (What?!) and will be singing the songs from the WISH soundtrack with international vocal sensation, Meirav Eytan.  Winter Solstice season is the time of year to experience a cozy evening of storytelling, to reach out and touch the Catskill fairies as they flutter by in a soulful summer dream.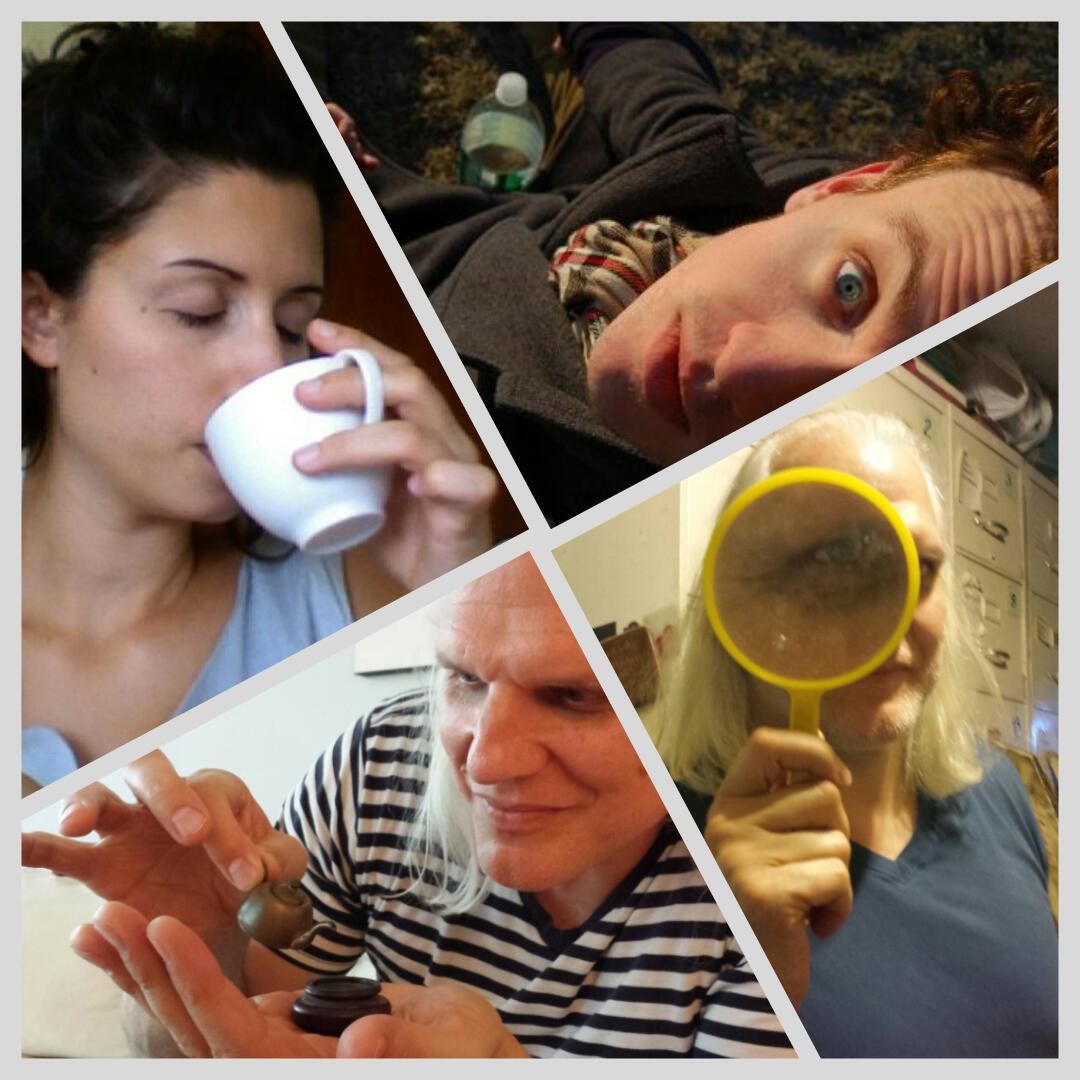 " WISH is a riotous and romantic romp, accompanied by a starlight lantern of a soundtrack, songs that fairies might sing in the ears of sleeping humans."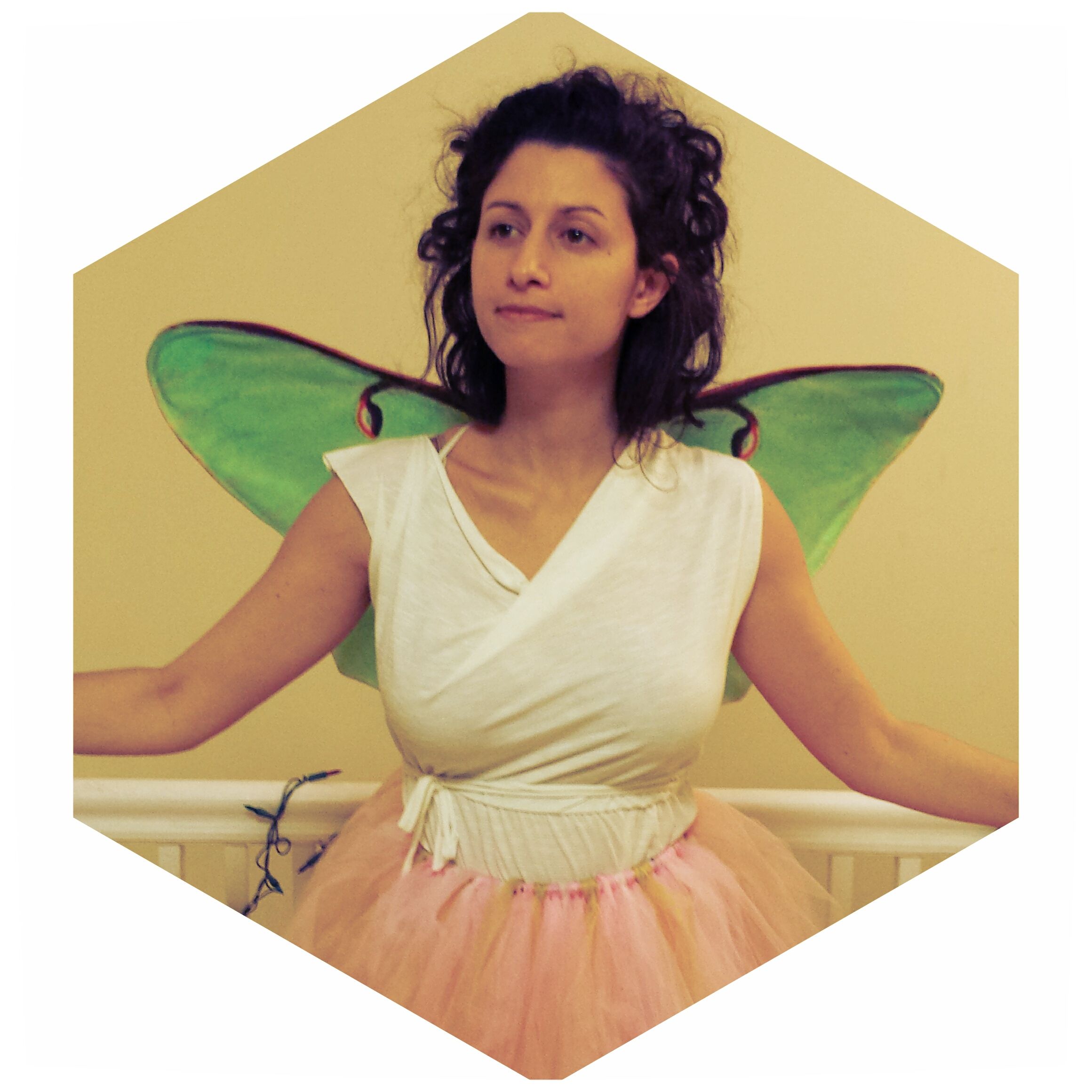 The Show is recommended for people between the ages of 16 and 116.
Presented by the non-profit organization Cakewood Creative Arts