Lizard Lips
The sound of a zipper is not the sound of a zipper in Lizard Lips – The Vigilante of Affix County, a new, comic satire by P.S. Lutz. In fact, much is not as it seems in this noirish world where the past, present, and future are in flux, and the fate of humanity hangs on the hope that some ancient spells were meant to be broken.
Oversoul
Oversoul is over-the-top satire, a journalistic, poetic romp that features a fine and final epistolary role for the queen of England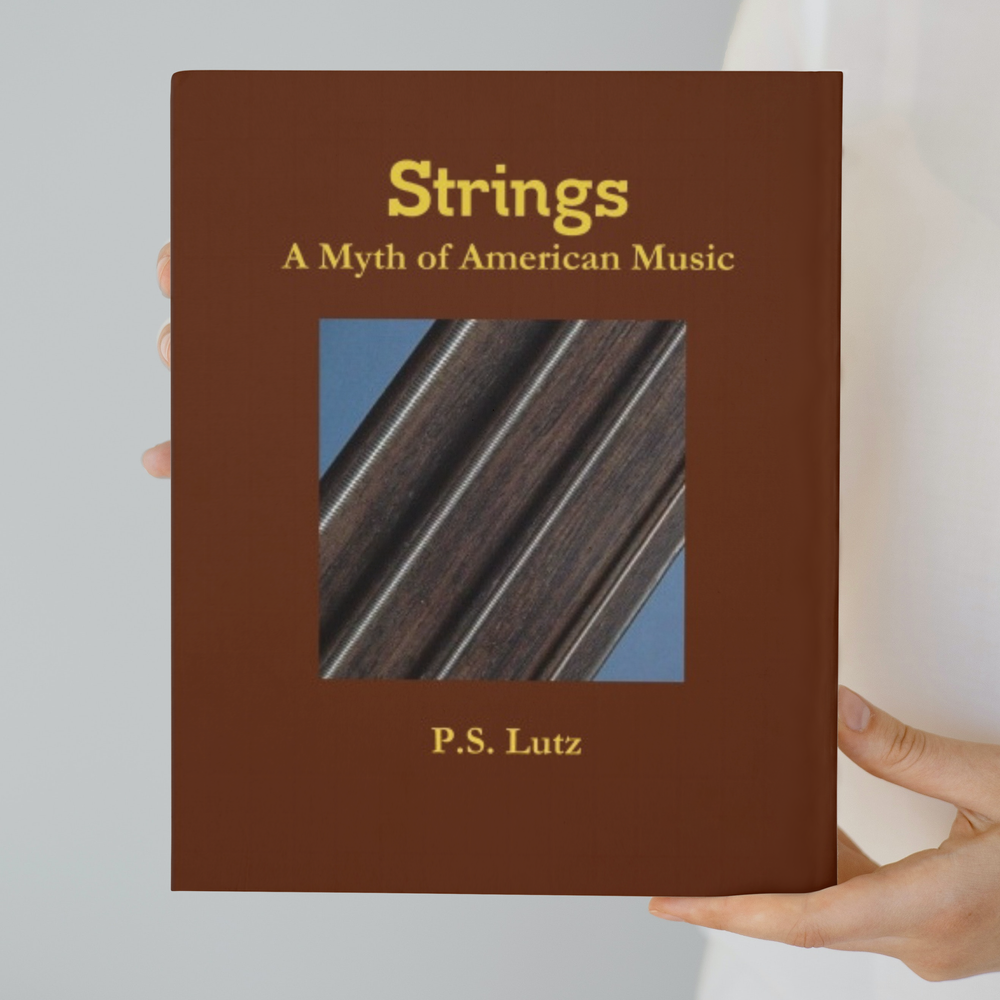 Strings
A musical theater myth of American music, Strings explores the lineage of traditional stringed instruments and uncovers their secret evolution and their will to affect the world around them.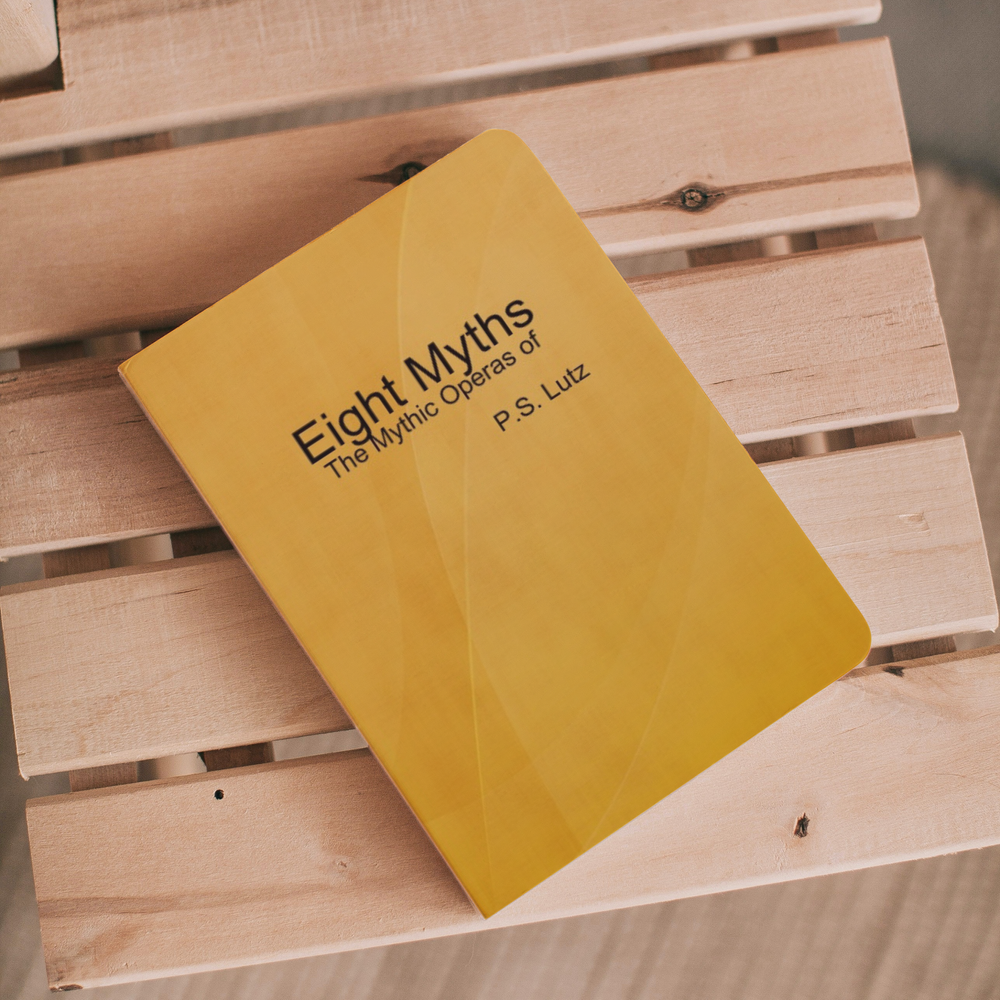 Eight Myths
A collection of P.S. Lutz's musical theater myths: Seasons, Rainlight, Colors, Trees, Migrations, Wish, Afterglow, and Strings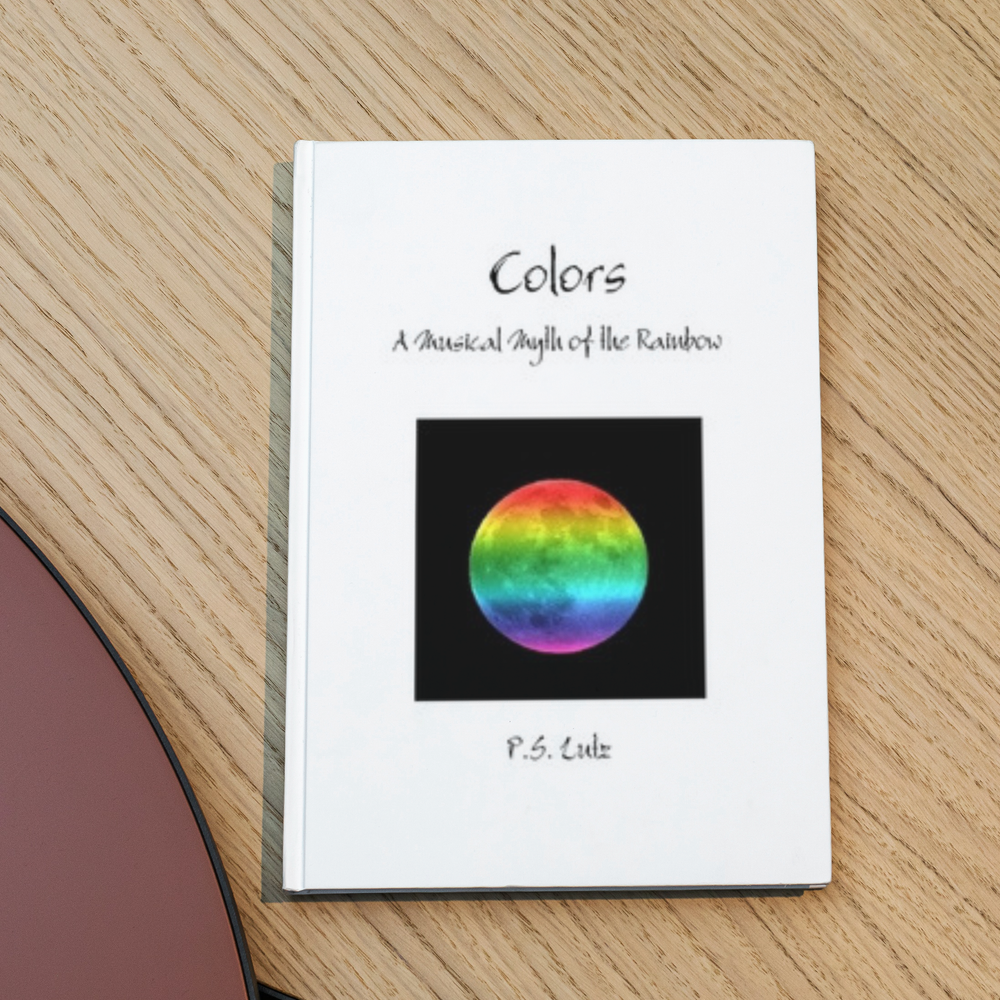 Colors
A musical theater myth of the rainbow, an attempt by the soul of humanity to retrieve the missing colors of the spectrum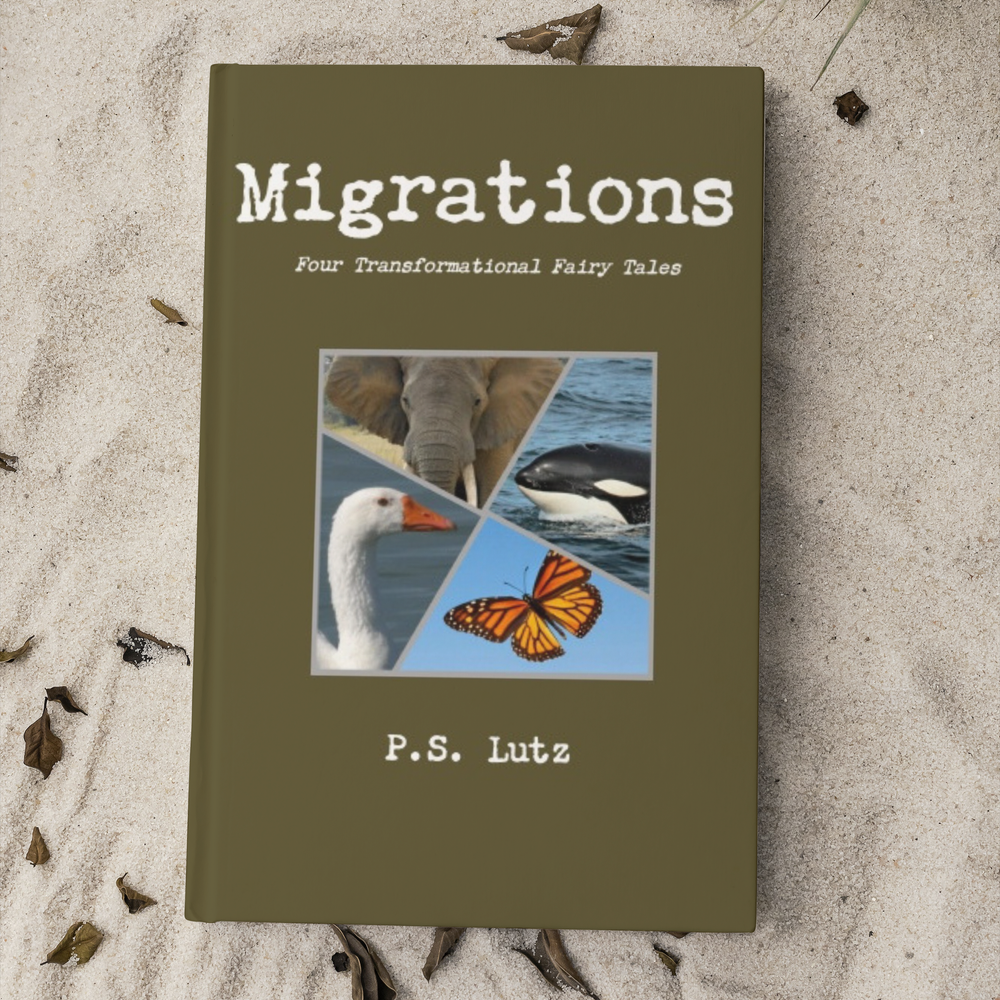 Migrations
A musical theater myth of four migratory animals, their respective paths crossing and changing forever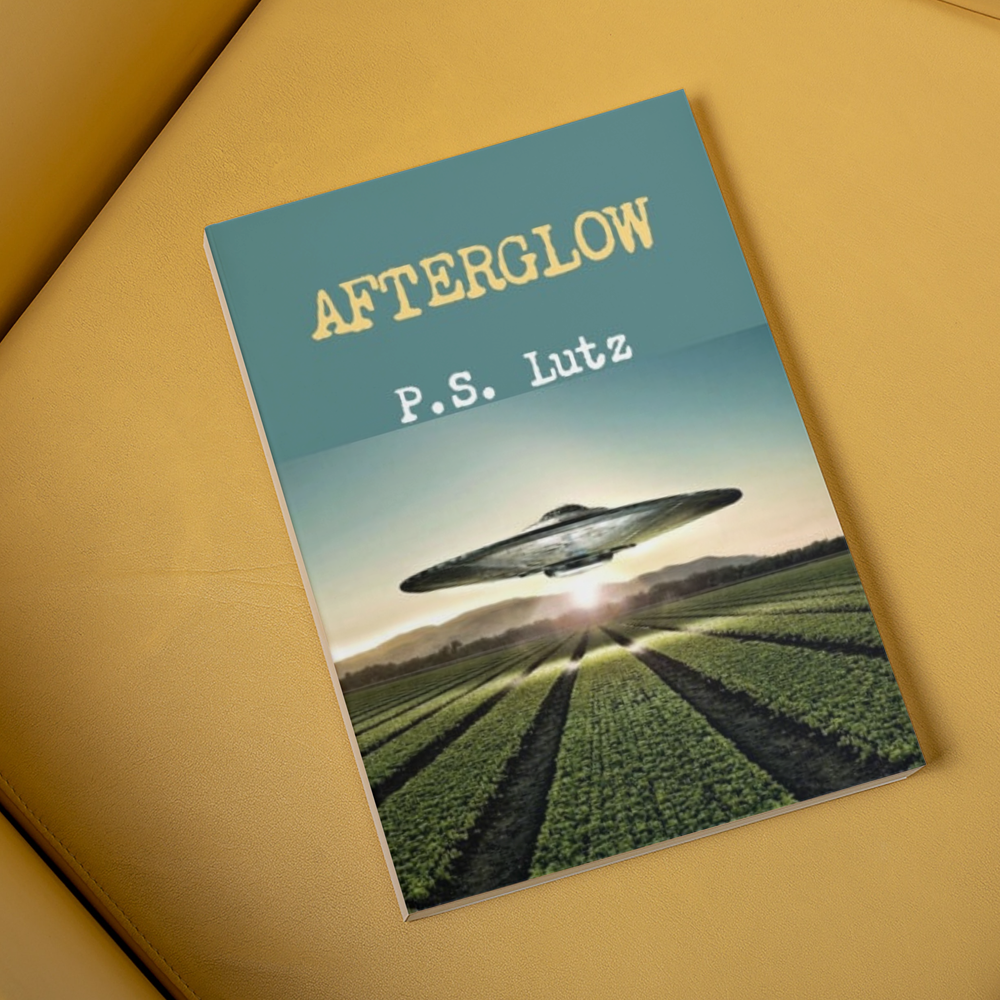 Afterglow
An extraterrestrial poet lands on earth and, soon after, shares his secret about the untold history of poetry on earth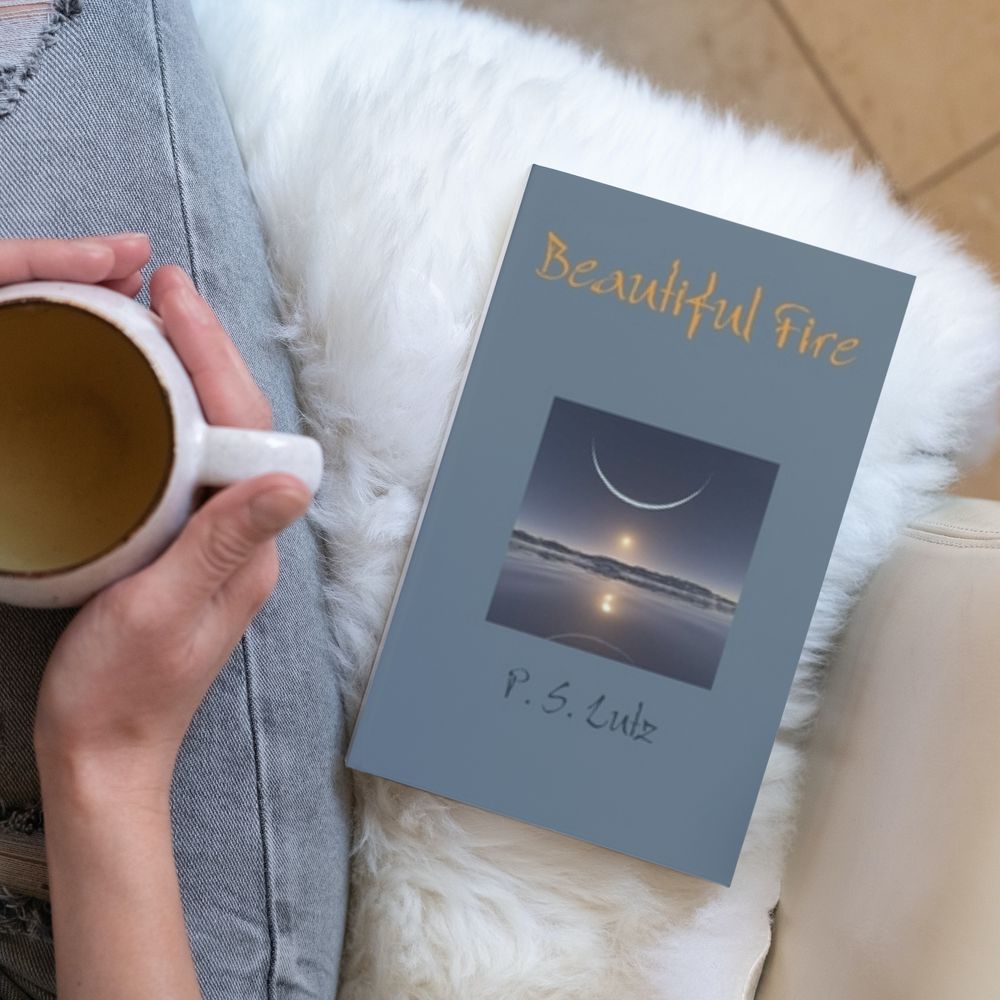 Beautiful Fire
A collection of song lyric poems from P.S. Lutz, an innovative bipolar writer, composer, and performer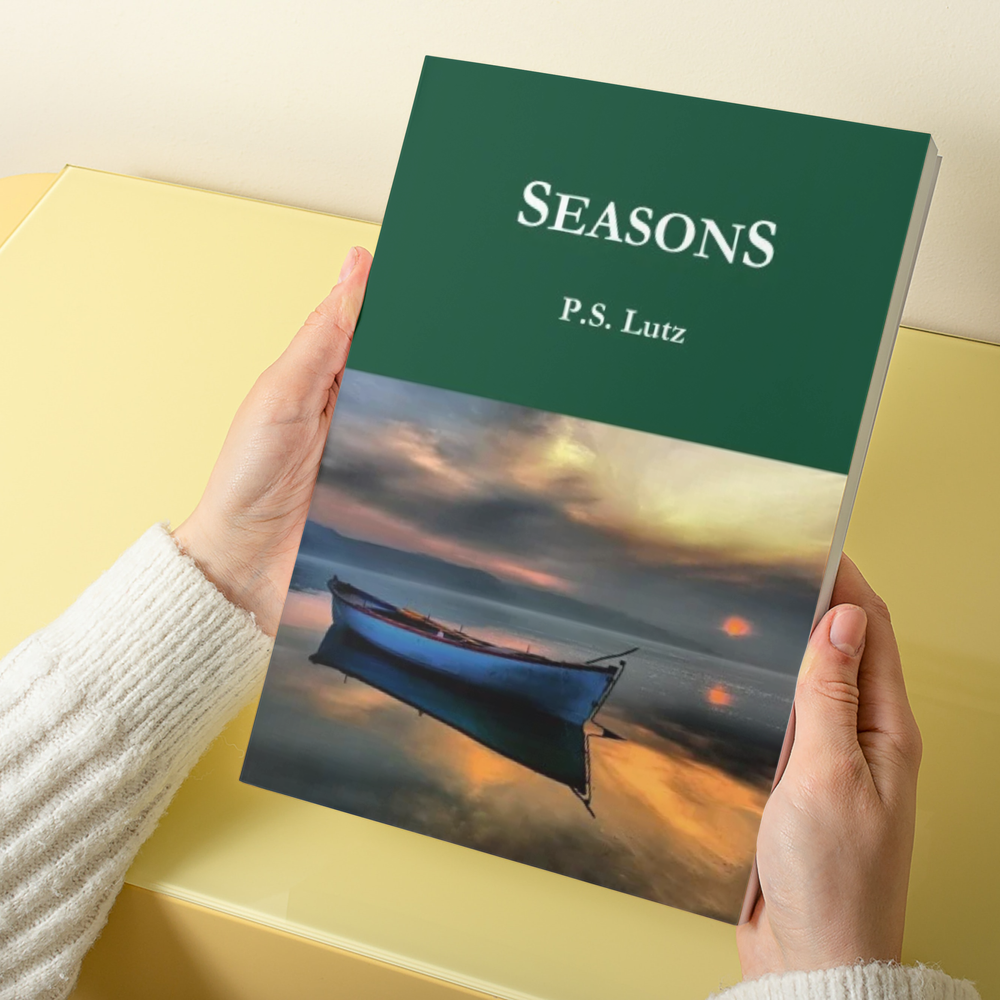 Seasons
An American myth about the seasons, nature, and the indomitable will of the soul