CAKEWOOD Creative Arts Presents :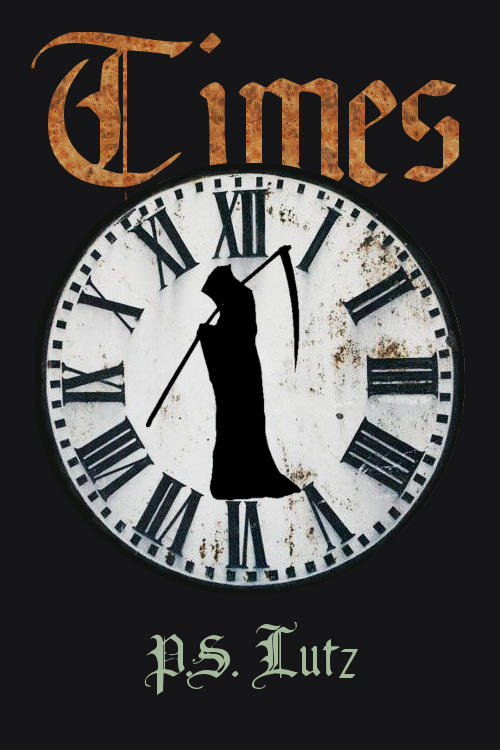 Help us grow 
these visions 
 by donating 
---
 " TIMES ticks to its own beat and takes you by surprise with its depth of dark and comic satire "
- Queen B.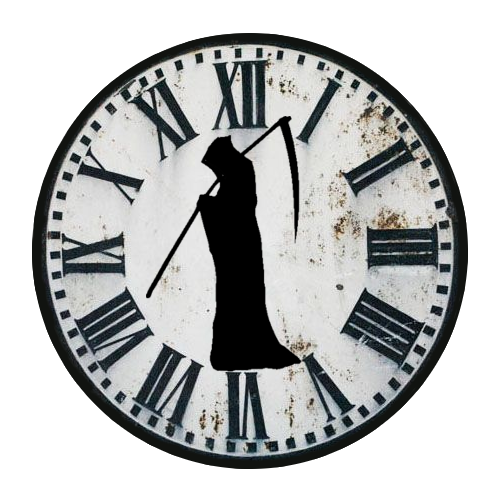 " P.S. Lutz's TIMES creates a new (and timely) musical theater dimension "
- Doc Law Above Ground
---
---
C A S T
---
Harvest Time |

Brian Dailey

Tame Time |

Shira Flam

 

Down Time |

Ellen Ko

 

A. Lean Time |

Caren Skibell

High Time |

Kobi Le

Tide |

May Rav

Father Time |

Porter Smith

Turn |

Christina Kay 

 

Percussion

and

Sound Effects |

Chris Howard
" A bare bones vision gives Times' wild creative spirit room to roam "  
- Inner Opera
TIMES is a mythic theater production performed by grand actors and vocalists. It is a story about the human potential and is presented with highly progressive, romantic music compositions.
TIMES is a tragedy with a sense of humor, one of nine musical myths by P.S. Lutz. It is searing satire and, like with all of his work, it seeks more than a dramatic diagnosis of human plights - there is, hopefully, medicine within the characters and in the music.
If you are looking for a high minded, meaningful, uncommon, lovely and crazy show to go to in NYC, join us for TIMES on March 1st and 2nd, 2019.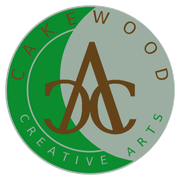 Personal note from the author and composer, P.S. Lutz:
" As in all of my mythic operas, TIMES keeps the torch of innocence held high as it sears satirically.  For new audience members, the music in these productions is not typical of musical theater, but flows organically from the mythic musical worlds.  In TIMES, the character of Father Time AKA Death is the musical and poetic oracle, someone through whom the hope of humanity chimes every hour. "
" Deep, dark, mad, illuminating, and joyous "
- La Times
 Help us grow 
 by donating 
---
Excerpt from the February 20th, 2018 Interview with Doc Law of the stage quarterly, ABOVE GROUND
D.L.: Porter, how do you see the modern musical theater landscape?
P.S.: Dry, Doc.
D.L. (Chuckling): What will rehydrate Broadway and Off-Broadway, in your opinion?
P.S.: A sense of a Renaissance, over self-interest in the arts.
D.L.: Can you elaborate?
P.S.: When creative projects or people stay in the same position for too long, I believe that they can become less inspirational. Broadway is an institution even more than Hollywood, since there are only forty-one theaters, many of which are occupied unreasonably, for years and years. Having a show on Broadway should be a wonderful happenstance, not a goal unto itself. The goal in the performing arts must always be to forge beauty and meaning out of inspiration. If one has marketplace opportunity and success doing that, then he or she may have the chance to share further inspiration with a wide audience. The longest running show on Broadway, in my opinion, should be no more than two years.
D.L.: Are you formally suggesting musical theater term limits?
P.S.: To whom?
D.L.: To me at this moment.
P.S.: Having status in the arts has become almost everyone's goal, because that's where the money and the opportunities lie.
D.L.: Everyone but you?
P.S.: Being an artist is a privilege, a sacred path, a knighthood for me. Art is the cornerstone of every vital culture. I don't understand where status takes the place of service in that age-old dynamic.
D.L.: Is the American culture no longer vital?
P.S.: Is art the cornerstone of America? No, but that's why we have artists on the planet - to revitalize the culture constantly.
---
 Help us grow 
these visions 
 by donating