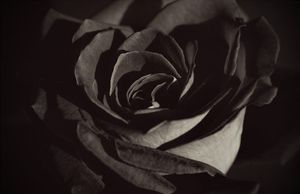 You are invited...
to gather around our Cakewood Creative Arts harvest table in the company of good-spirited people.

This is a one-of-a-kind experience, a chance to meet new people while taking in the beauty of an ancient, mystical space.

It is an intimate, candlelight dinner event for seventeen, with extraordinary, inventive, overflowing food prepared by certified Natural-Foods chef, Porter Smith.

We gather around a beautifully handcrafted 16-foot table and celebrate life's great gifts of food and fellowship.

The spirit is much like a Thanksgiving dinner in a parallel universe, with people you haven't yet met.


We encourage our guests to dress creatively ~ inspired by the theme of the evening and their imagination.
Our gatherings are an opportunity for you to be.
To be at peace, to be at home, to be yourself.
Search through our calendar for our upcoming Fanciful Feasts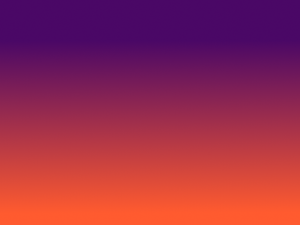 Article about Cakewood Creative Arts,
Lincoln County News, August 2022
What do people think of our Fanciful Feasts
 " Thank you for such a lovely evening!​ W​​e truly enjoyed ourselves and loved ​the guests and all the delicious food! You are amazing hosts! Thank you for a lovely evening so much fun... "
" What a lovely evening!  Warm hospitality with an exquisitely delicious meal combined an opportunity to meet new friends. "
" Beautiful setting - 
Beautiful food - 
Beautiful company - 
Many thanks for a memorable feast! "
" Thank you for hosting us at your beautiful place for a most memorable feast. We enjoyed the evening thoroughly! "
" Thank you so much for a truly beautiful evening. The food was delicious, conversations delightful, and the warm gentleness that each of you project is refreshing and inspirational. We really enjoyed ourselves. "
" You are the embodiment of all that's right in the world! Keep up everything and MORE!! "