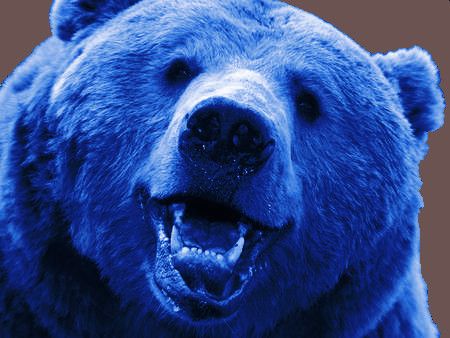 Question: What do you consider to be examples of helpful/accurate representations of bipolar disorder in popular culture?
Answer: Kirk Douglas as Vincent van Gogh in Lust for Life, a 1956 film by Vincente Minnelli, is a fleshy portrayal of the bipolar painter, a surprising, detailed approach to the passionate miscues that defined van Gogh's alienation from others, his distress and decline.  The performance is not delicate at all, yet so sincere, serving the story well, in my opinion, by demonstrating how different van Gogh's sensibilities were to most everyone else around him.  His fractiousness and his whole-body immersion in his life's work paints a portrait of bipolar disorder hypo-mania that feels quite true to me.
     Camille Claudel, the Bruno Nuytten 1988 filmic depiction of a late 19th century French bipolar sculptor might be my favorite foray into the bipolar artist domain.  Isabelle Adjani plays Camille with a furious and fragile loveliness, a character for whom one cannot imagine such tragic fate as her midlife life sentence to an insane asylum.  The surrounding world in the storyline seems indisputably the mentally ill, misguided one, Camille herself, a casualty of her own faith in love and artistic vision. 
     Maya Forbes' Infinitely Polar Bear from 2014 is a refreshing, non-sensationalized, bitter-sweet, modern cinematic portrait of a bipolar plight, its tone somewhat light-spirited, despite the ponderous life circumstances of the main character, Cameron, played by Mark Ruffalo.  The humor somehow plays itself out as a third party, an innocent, impartial bystander who may or may not understand the bipolar condition and reacts to some of its absurdity in a natural, unabashed way.  I experienced this film viscerally and loved how comfortable the director and cast seemed with the palette of pure bipolar colors.    
 -The Blue Bear  
Follow Bipolar Blessing on Facebook